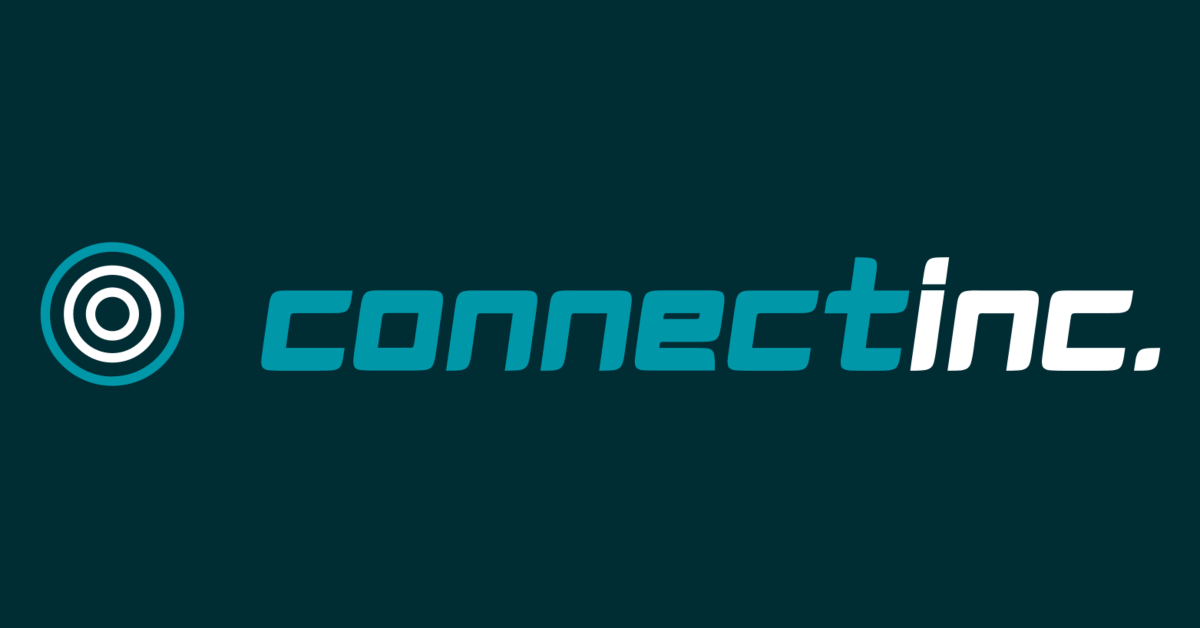 Dé weg naar een inclusieve werkvloer
ConnectINC. is een project in samenwerking met Stad Antwerpen en VDAB, waarbij we bedrijven en organisaties klaarstomen voor de toekomst. Dit door hen te helpen bij de uitbouw van een duurzaam en inclusief HR-beleid. Daarbij wordt gefocust op de diversiteit van de maatschappij, de snelheid van maatschappelijke verandering en ook de krapte op de arbeidsmarkt.
Wat houdt het traject in? Een beperkt deel in groep, waar je kennis opdoet, cruciale contacten legt en ervaringen uitwisselt met andere deelnemers. En daarnaast een uitgebreid individueel traject op maat van jouw noden.
Wie kan deelnemen? Elke organisatie, profit of social profit, dat minstens één afdeling mét personeel heeft in Antwerpen of één van zijn districten.
Wat kost het? Bijzonder weinig, nl. € 1207,- excl. btw, want Stad Antwerpen en VDAB betalen de rest van de rekening. En voor organisaties actief in de Sociale Economie is het zelfs volledig kosteloos.