Wij ondersteunen jouw bedrijf en de werknemers bij dreigend verzuim en bij de re-integratie na afwezigheid.
Bijkomend zijn we uw Back-iN buddy voor preventieve acties op vlak van coaching en training rond onder meer ergonomie op de werkvloer, stress & burn-out.
Je zal merken: Werkbaar Werk rendeert!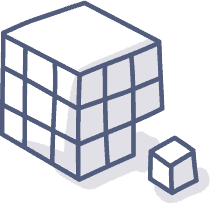 Re-integratie na ziekte of ongeval
Onze analytische tool 'de JobFit' ondersteunt een optimale werkhervatting. Via gecoördineerde inspanningen begeleiden we uw werknemer Back-IN naar een duurzame jobinvulling.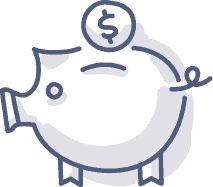 Subsidie aanvragen
Maak gebruik van de wettelijke mogelijkheden rond financiële tegemoetkomingen in uw personeelsbeleid.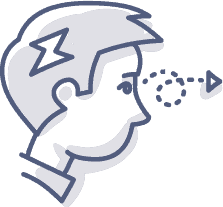 Coaching stress en burn-out
Stress is de meest bepalende factor die de werkbaarheid verslechtert.
Pak stress tijdig aan en geef burn-out geen kans. 
Één-op-één coaching van werknemers onder stress of bij burn-out.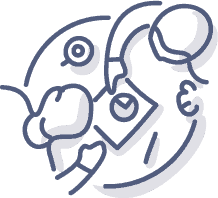 1-op-1 Coaching van teamleden
Verbeter werkrelaties tussen individuele medewerkers en/of leidinggevenden.
Contacteer ons
We maken graag kennis met jou. Laat van je horen!